Search Your Pet's Microchip Here
Look for your pet's microchip number with ease right here at Save This Life.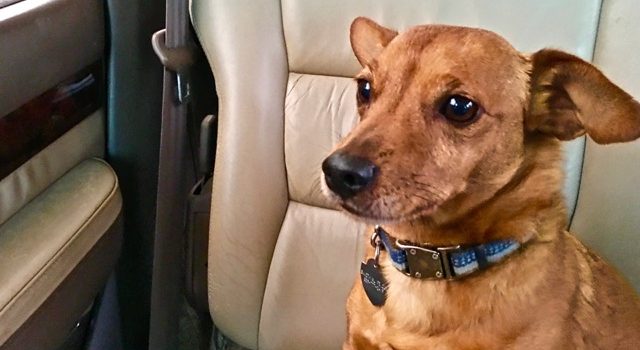 Step 1: Microchip Number
In order to start searching for your pet, we will need the 9, 10, or 15 digit microchip number. Whether you've stored it on your phone, wrote it on a sticky note, or remembered it by heart- this is the time to look it up.
Step 2: Enter The Number
Enter only the microchip number, with no punctuation or spaces. Do not include the microchip type code or manufacturer's name or abbreviation. Just place the number as is.
Step 3: Click On The Results
The system will automatically run a search that matches the microchip number you have entered. Once it finds the match, you will see the results right below the search bar.
Step 4: The Optional Step
In case you encounter errors in searching or can't find your pet but surely know that it's the right microchip number, you can always talk to our bi-lingual operators. They are available 24 hours a day, 7 days a week, 365 days a year. Call us at (855) 777-CHIP / (855) 777-2447.
Pet Microchip Search
When you search for a pet's microchip number, the system automatically checks our database to complete a real-time search to find your pet's registry and directory.
This is helpful not only for pet owners but also for people who found the pet and want to return them. Once a pet founder looks up the registry and directory of a pet, they can directly notify the pet owner that their pet is safe and can be retrieved where they are.
Aside from the finder's contact number, no other personal information is revealed to both parties since we want to avoid any Data Privacy breaches.
Search Any Microchip
Enter only the 9, 10 or 15 character microchip number, with no punctuation or spaces. Do not include the microchip type code or manufacturer's name or abbreviation.
FAQs
What is a pet microchip?
There are many types of microchips, but the most common shape is the cylinder-shaped chip which is also used as a pet microchip. In terms of size, it's similar to a grain of rice. The device does not have a power source, but it emits radio waves when scanned.
What is stored on a microchip?
A microchip contains an identification number containing nine, ten, or fifteen digits. The pet owner's contact information is then stored and maintained at one of the many pet registry services. A pet's owner determines whether or not to provide the registry with contact information. Subsequently, microchips do not store the medical information of a pet.
Do I have to register my pet's microchip?
Yes, registering your pet's microchip with a participating registry is necessary in order to reunite you with your pet! It is possible to do this at any time.
---