900164001064307 is a Pet Microchip for Jax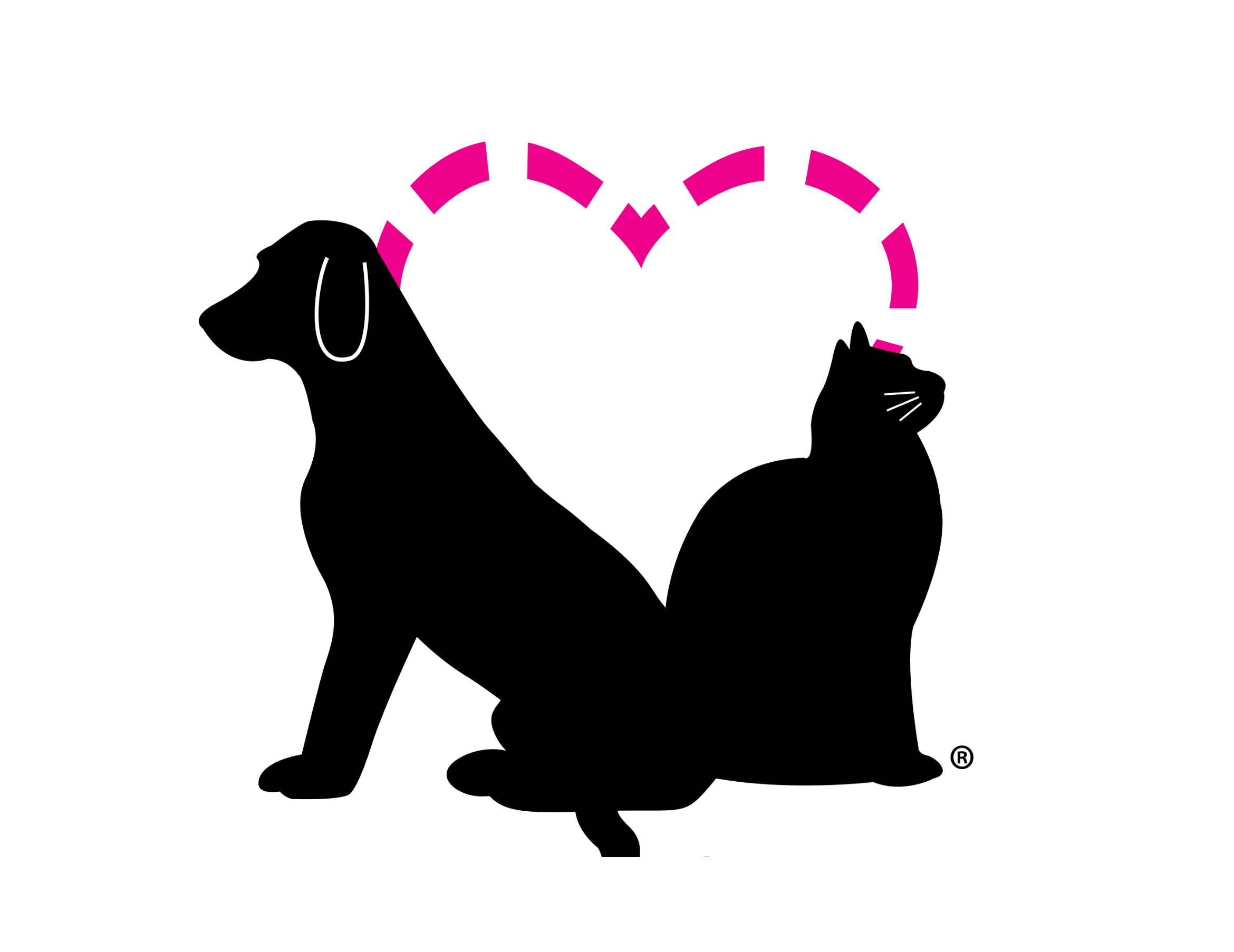 Pet Name: Jax
Pet Microchip #: 900164001064307
Pet Gender: Male
Pet Color: White and Orange Tabby
Pet Breed: DSH Blend
Hello! Welcome to Save This Life, where we believe a microchip is more than just a series of numbers. It's about saving a life.
This pet's microchip number: 900164001064307 has been found in our microchip registry. Jax, is a White and Orange Tabby Male DSH Blend.
To help us further, please click on the "Contact Pet Parent" button and fill out the form. We will alert the pet owner on your behalf through a series of automated phone calls, emails, and text messages. Please be available as the pet owner will be contacting you to arrange the pick up of their pet.
Let us help pet owners and their pets be reunited again!